Yummy foods that fight cancer...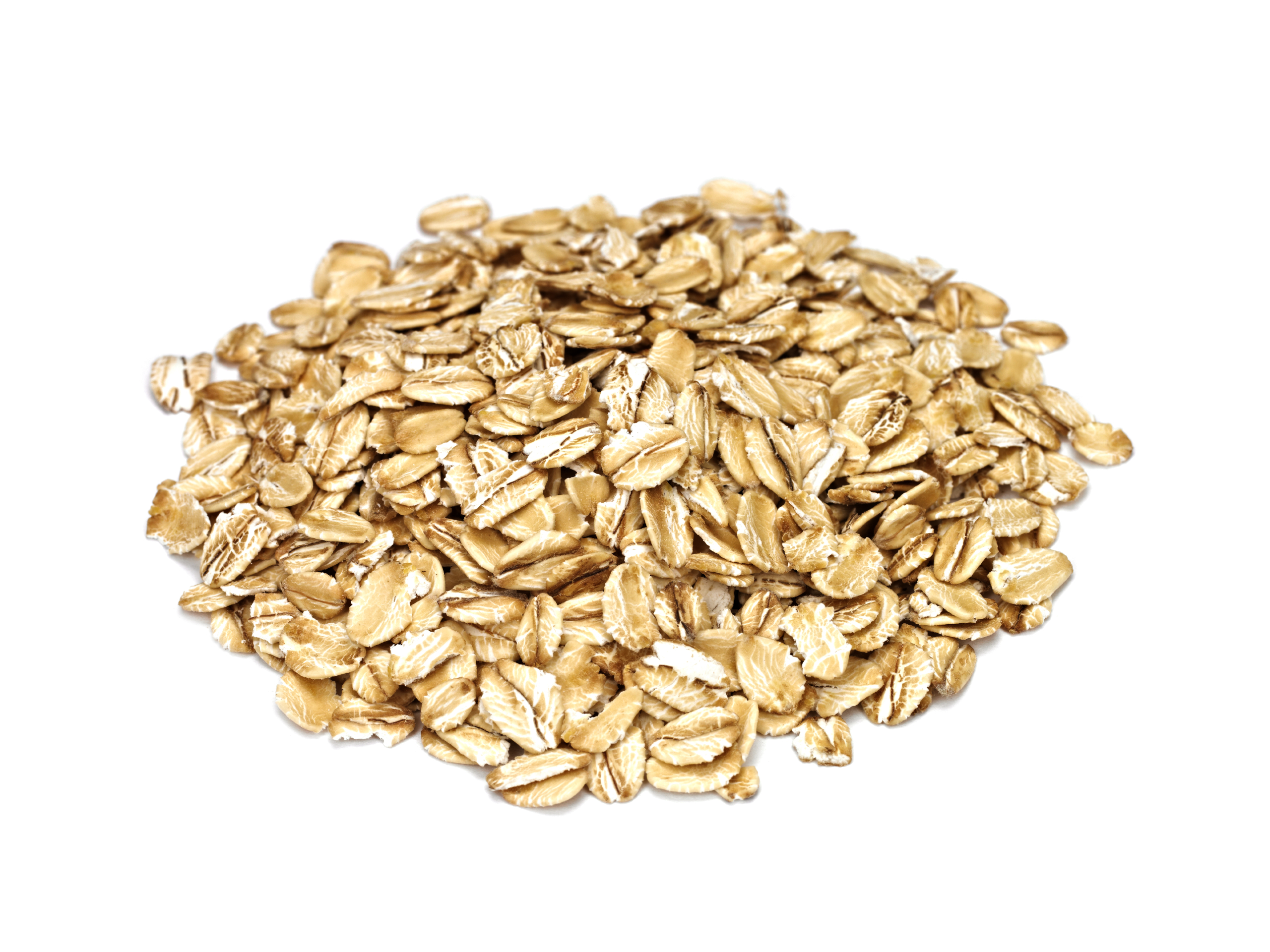 ---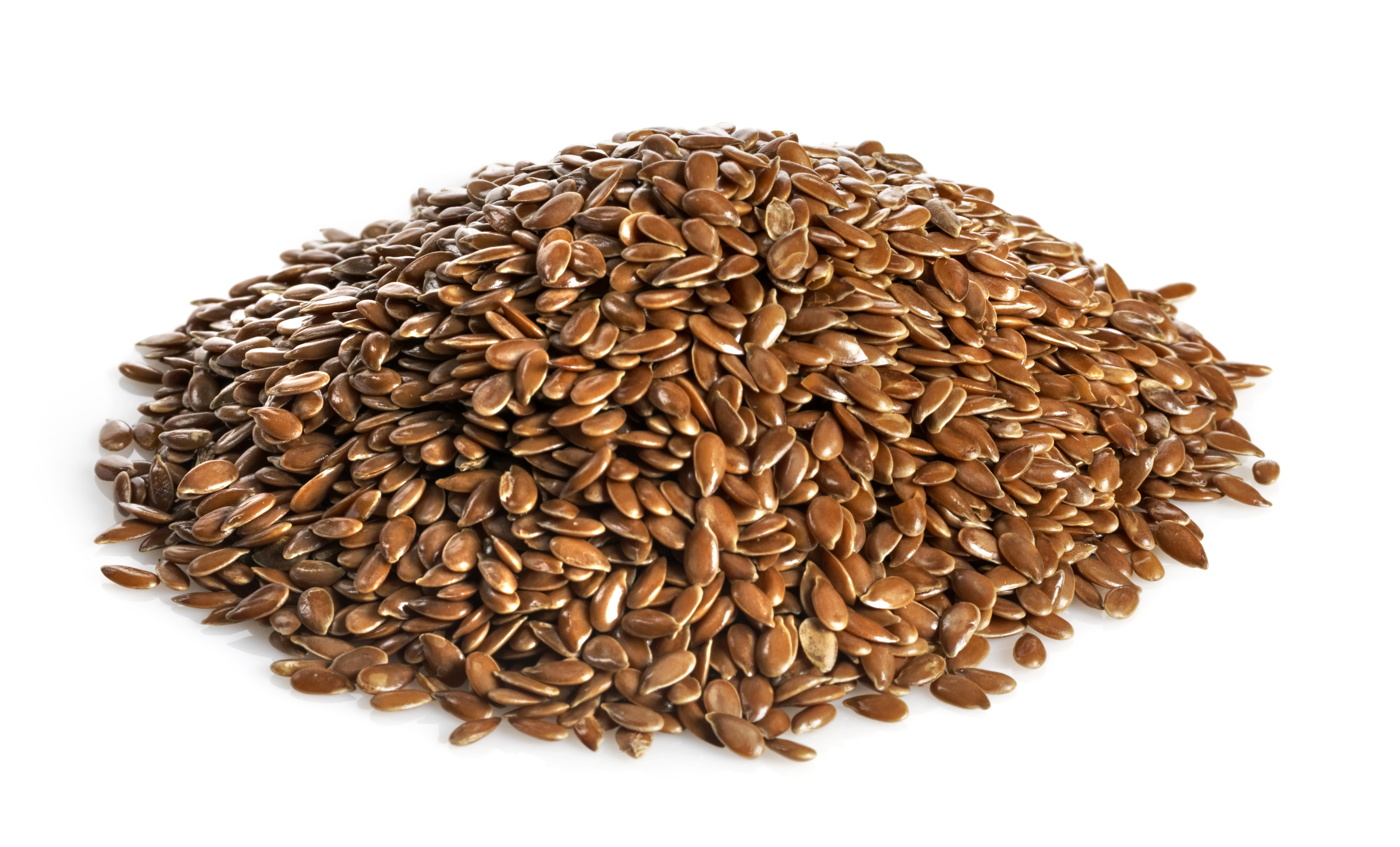 ---
FLAX SEED
KEY INGREDIENTS:
Omega-3 Fatty Acids, Fiber, Lignans
SOURCES: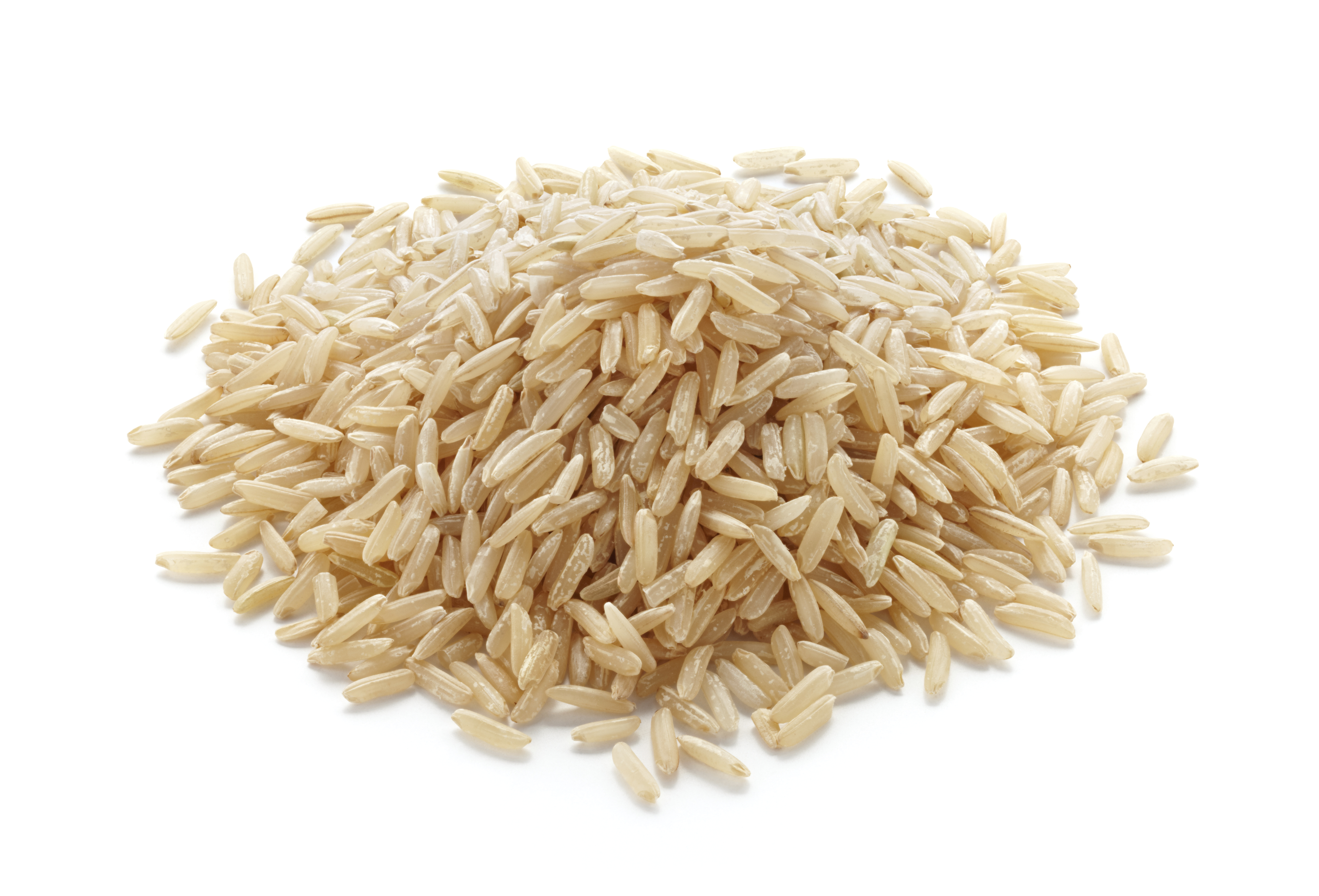 ---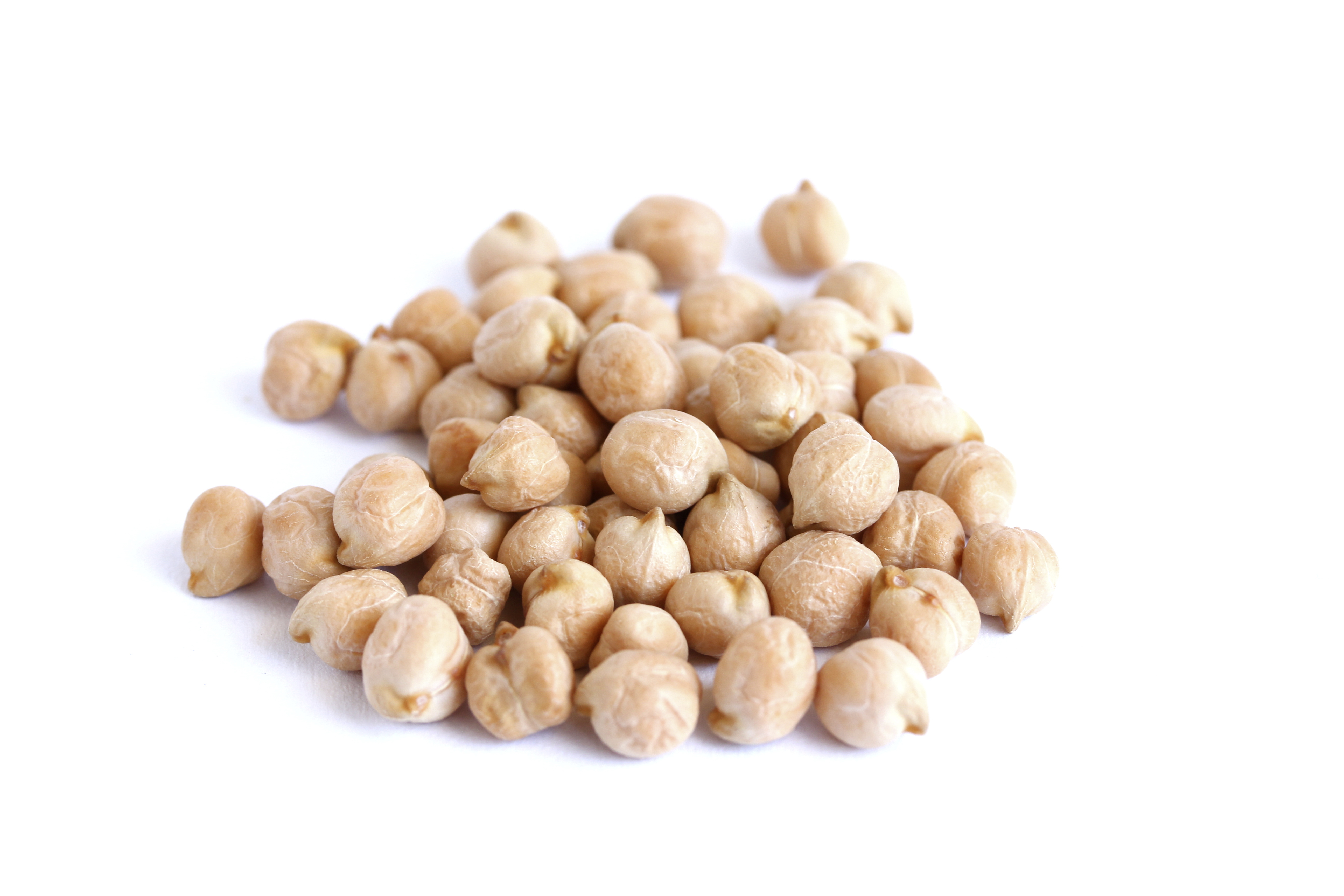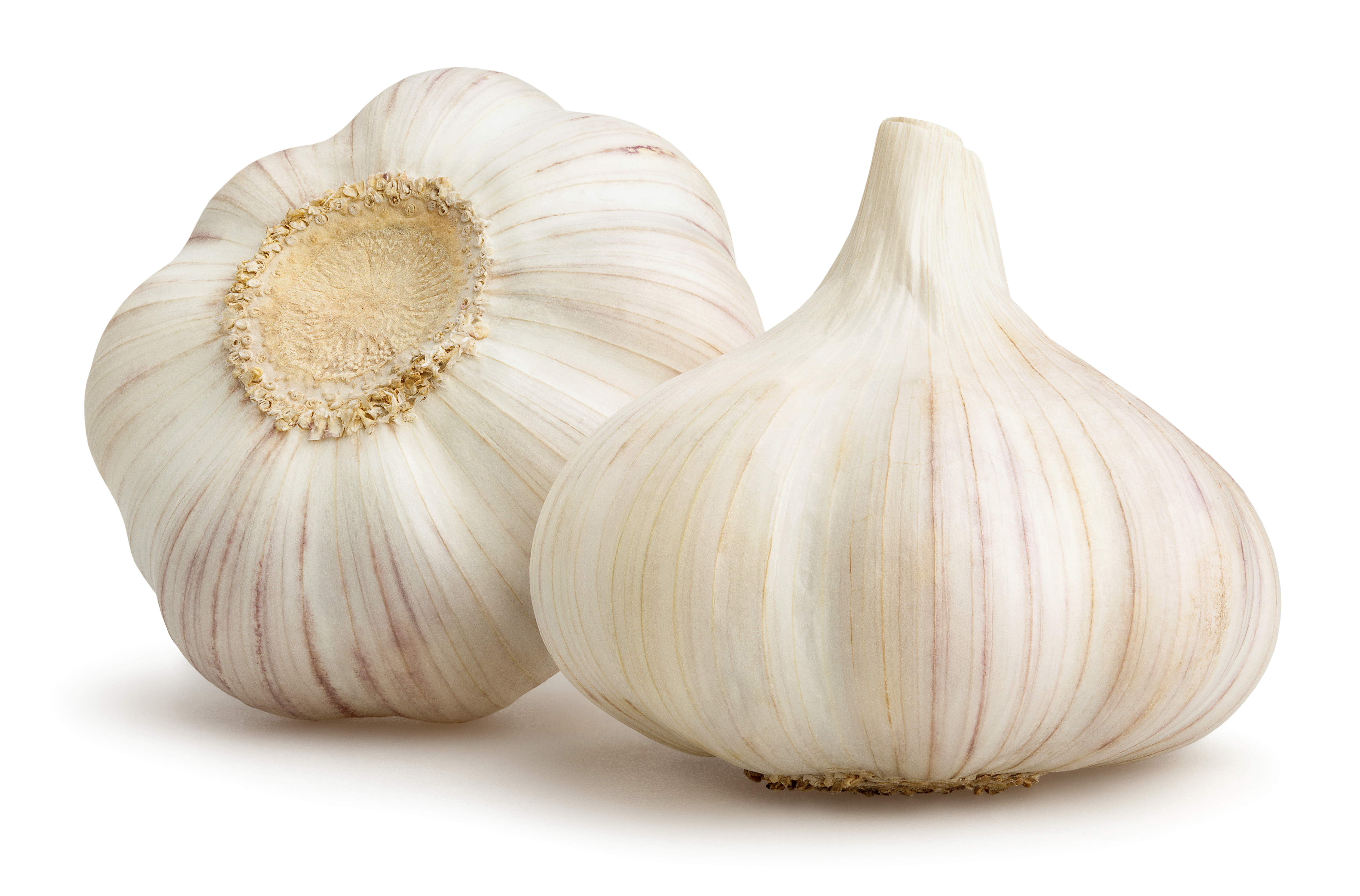 GARLIC
KEY INGREDIENTS:
Omega-3 Fatty Acids, Fiber, Lignans
SOURCES: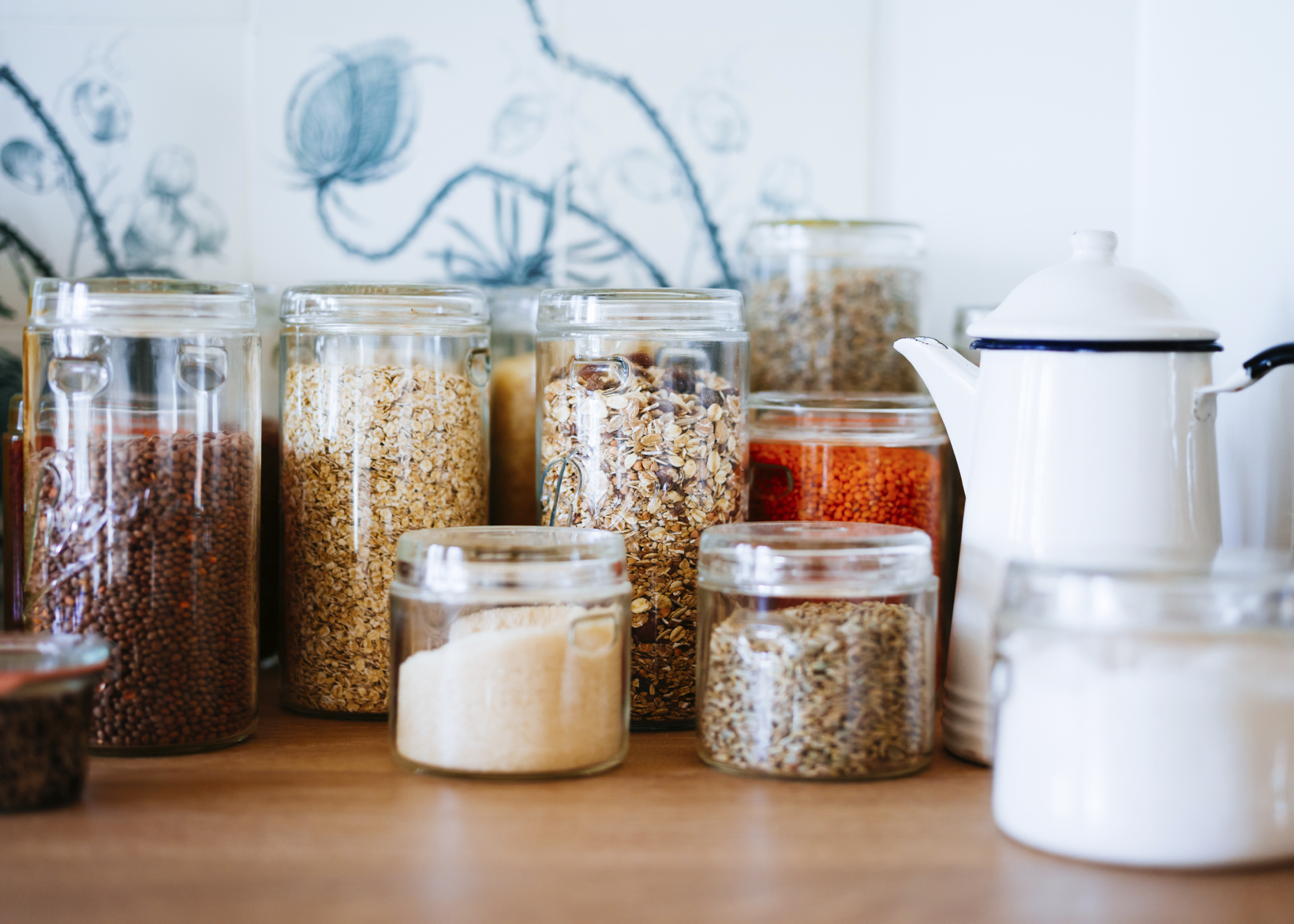 What Do These Tasty Cancer Fighting Ingredients Do?
ANTIOXIDANTS neutralize free radicals that cause cancer.
LIGNANS are associated with a reduced risk of breast cancer.
FIBER reduces the time cancer causing foods spend in the colon. Selenium is a trace mineral shown to reduce the risk of colon cancer.
PHYTIC ACID has been shown to inhibit the growth of breast cancer cells, without harming normal cells.
FOLATE plays a significant role in the prevention of cancer of the colon and other parts of the gastrointestinal tract and pancreas.
PHYTOCHEMICALS slow the growth rate of cancer cells and reduce the kind of inflammation that makes cancer growth more likely.
OMEGA-3 FATTY ACIDS reduce the production of enzymes that promote cancer cell growth.
FLAVONOIDS are a well studied group of phytochemicals known for their cancer fighting properties.
...find these ingredients inside each box!
Kim's Simple Meals is made from simple, clean, organic ingredients, many of which are known to contribute in the fight against cancer. Kim's Simple meals are great straight out of the box! If you are craving something a little extra and want to spice them up, add a few of your favorite wholesome ingredients and enjoy something a little more artisanal!
NOTE: No medical claims are being made by this page.