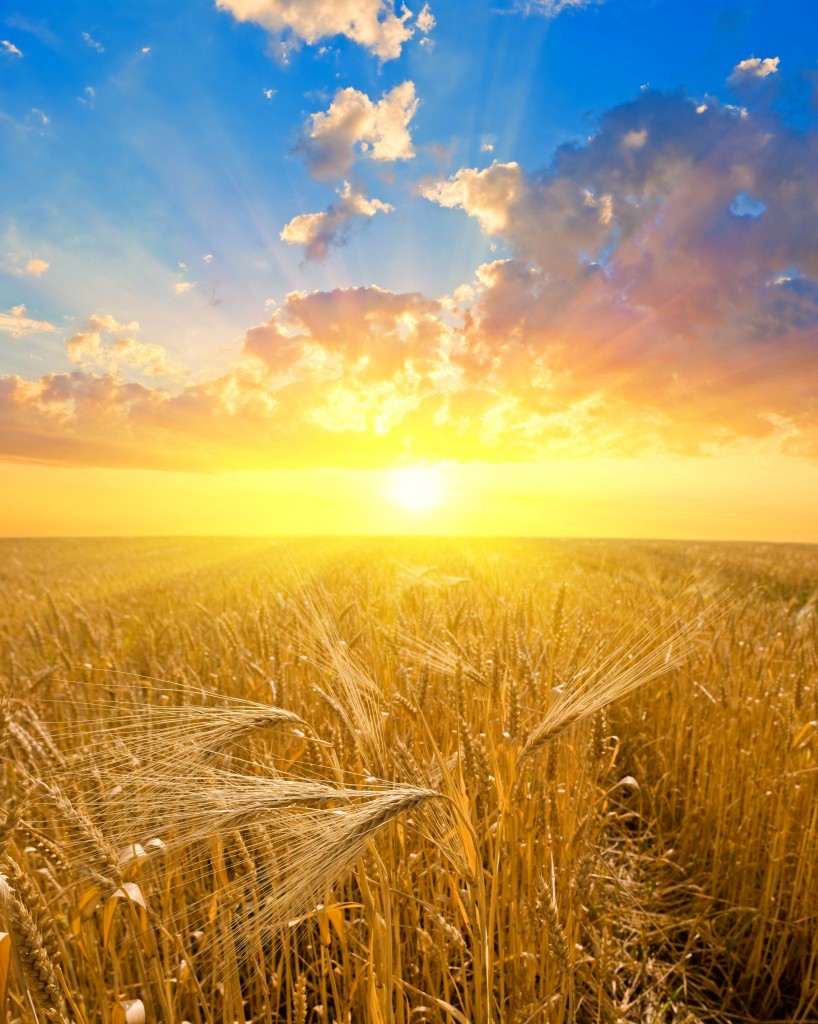 My Family and I are Seventh-day Adventists. As such, we don't conduct any business from sundown Friday to Sundown Saturday. This includes everything from sales and production to product demos and trade shows.
A recent study conducted by National Geographic concluded that Adventists were a group of people found to live longer than other groups in their article titled, The Secrets of Long Life (Nov 2005) "Grains, fruits, nuts, and vegetables constitute the diet chosen for us by our Creator, wrote Ellen White, an early figure who helped shape the Adventist Church. Adventists also observe the Sabbath on Saturday, socializing with other church members and enjoying a sanctuary in time that helps relieve stress. Today most Adventists follow the prescribed lifestyle—a testimony, perhaps, to the power of mixing health and religion."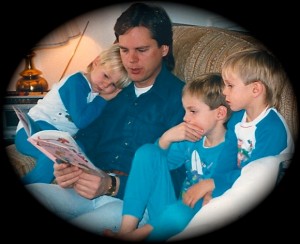 The beneficent Creator, after the six days of Creation, rested on the seventh day and instituted the Sabbath for all people as a memorial of Creation. The fourth commandment of God's unchangeable law requires the observance of this seventh-day Sabbath as the day of rest, worship, and ministry in harmony with the teaching and practice of Jesus, the Lord of the Sabbath. The Sabbath is a day of delightful communion with God and one another. It is a symbol of our redemption in Christ, a sign of our sanctification, a token of our allegiance, and a foretaste of our eternal future in God's kingdom. The Sabbath is God's perpetual sign of His eternal covenant between Him and His people. Joyful observance of this holy time from evening to evening, sunset to sunset, is a celebration of God's creative and redemptive acts.
SUPPORT:
(Gen. 2:1-3; Ex. 20:8-11; Luke 4:16; Isa. 56:5, 6; 58:13, 14; Matt. 12:1-12; Ex. 31:13-17; Eze. 20:12, 20; Deut. 5:12-15; Heb. 4:1-11; Lev. 23:32; Mark 1:32.)