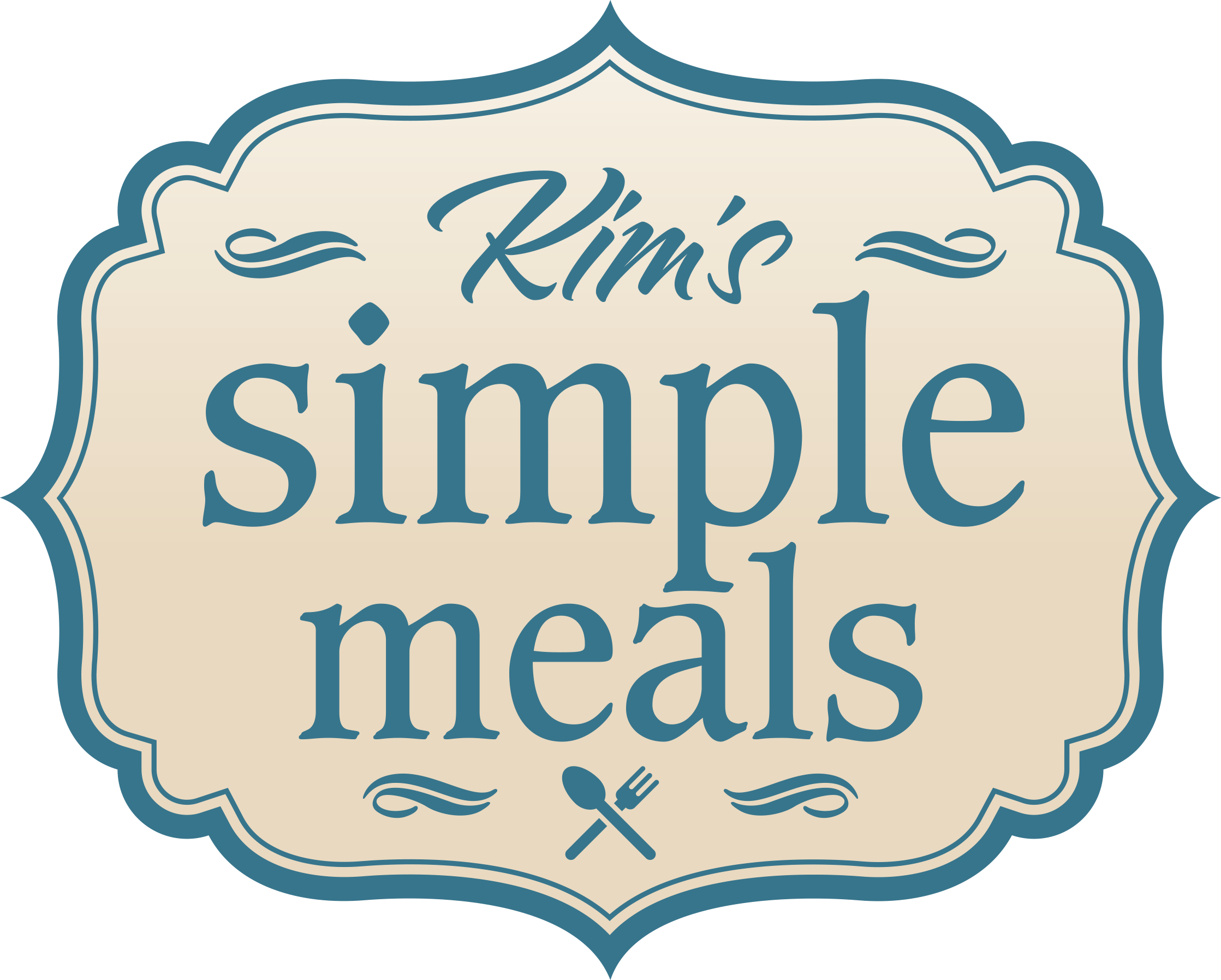 Welcome to Kim's Simple Meals!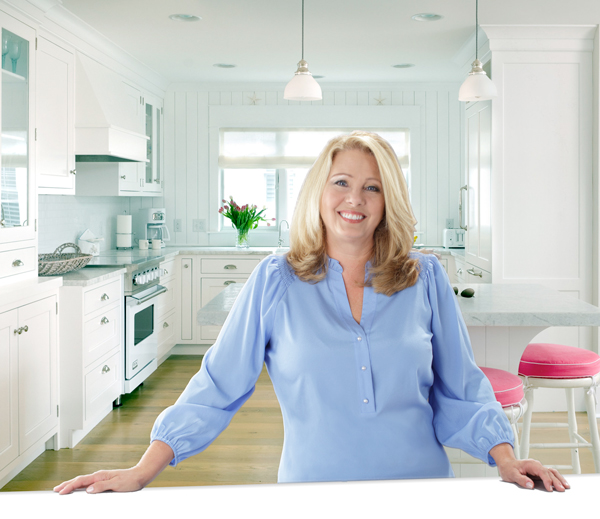 …it's time to get back to simple.
Feeling Creative? Need something healthy and delicious – fast? Kim's Simple Meals is both!
I've created a line of nutritious and delicious meals that are quick, easy and satisfying. Each Kim's Simple Meals recipe is hand crafted to fit your taste! Choose just the right amount of seasoning, enjoy as packaged or make your own heirloom recipe with a few of your favorite ingredients! The possibilities are endless!
So Simple & So Delicious!